WHERE CONTENT
MEETS CONVERSION
As a content agency versed in B2B and B2C, we craft sleek digital content ecosystems ensuring your story hits the mark every time. On results? We're in sync, delivering on the very KPIs you prioritize in your paid media ventures, including CPI, CPA, CAC, and ROAS.
Commitment and Experience
Built on over 15 years of profound expertise in writing, broadcasting, and production, our foundation rests on the belief that brands flourish through communication strategies rooted in deep, compelling and authentic content. Our linguistic prowess spans English, Spanish, and Portuguese.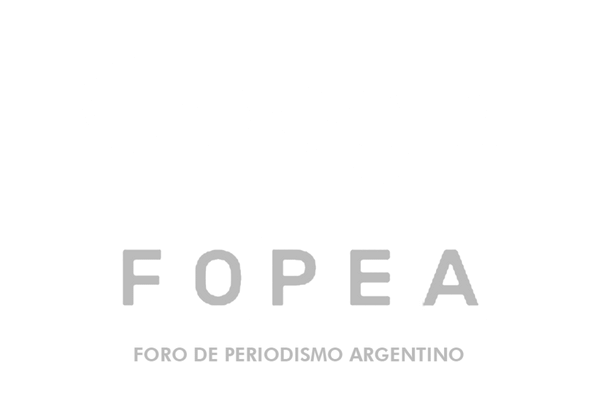 Digital Journalistic Innovation Award of the Year from Fopea and Google Eikon de oro
Best Municipal Political Communication Adepa Digital Journalistic
Innovation Award
By designing digital content ecosystems that resonate deeply, we cultivate connections and drive substantial results. Leveraging paid media campaigns, our approach tailors unique and result-driven branding solutions, ensuring your voice stands tall in the crowded digital landscape.
Multiformat Content
Developing narratives that span a rich tapestry of mediums, delivering immersive and engaging experiences.
Social Media
Building communities using content aligned with your audience's interests.
Blogs
Penning insightful articles that foster value
and elevate your brand's visibility.
E-Mail Marketing
Creating personalized engagements
to nurture and captivate your audience.
Influencer Marketing
Amplifying your brand voice authentically
through influential partnerships.
Paid Media Campaigns
Strategically using paid media to enhance campaign reach, ensuring precise targeting of your content.
Dive into the transformative power of strategic storytelling combined with paid media strategies. Let's develop narratives that resonate deeply
and reach widely.
Contact:
Buenos Aires, Argentina